Tree Care Services in Lubbock, TX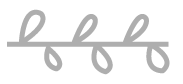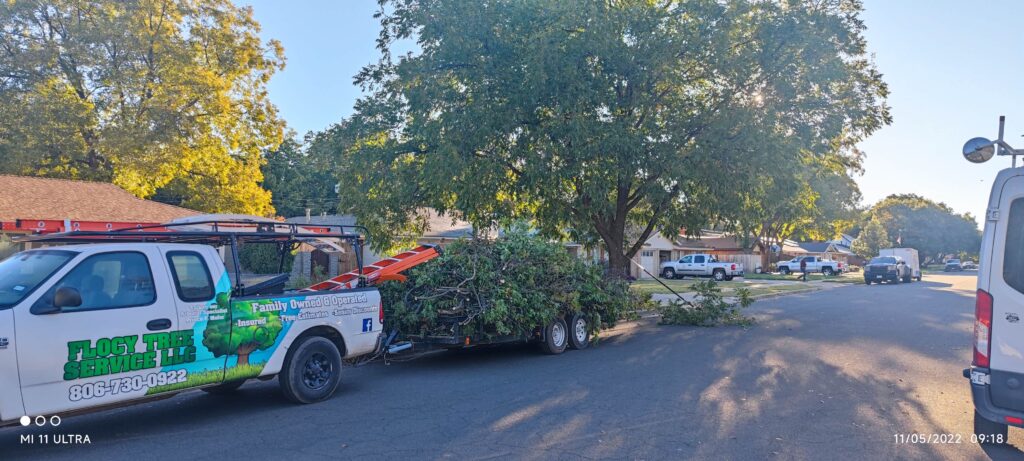 Bush Removal and Cleaning
Flocy Tree Service LLC offers professional bush removal and cleaning services for residential, commercial, and municipal properties. Bush removal and cleaning can be daunting, but it's essential for maintaining the aesthetics and safety of your outdoor space. Overgrown or dead bushes can make your property look unkempt and pose a hazard to passersby. We'll remove unwanted bushes, dispose of the debris, and leave your property looking clean and pristine. We also sell a variety of fertilizer types that will allow your greenery to thrive. Contact us to request a free quote!
As autumn arrives, so does the need for leaf raking services. Raking and removing fallen leaves from your lawn can prevent issues such as mold and lawn suffocation. It can also enhance the overall look of your property and maintain its cleanliness. Our leaf raking services are prompt, efficient, and reliable. We use top-of-the-line equipment to ensure your lawn is free from leaves, leaving you with a beautiful, pristine outdoor space to enjoy.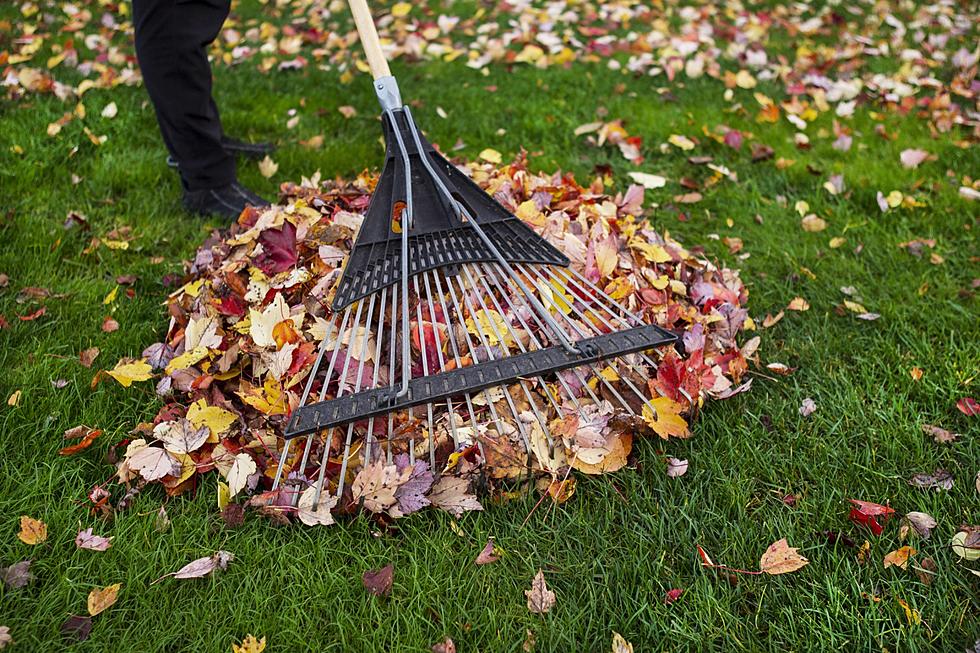 Stump grinding removes stumps, roots, and tops of fallen trees left in the ground. It is an important part of forestry, farming, and conservation work. Is your yard full of stumps and roots? Flocy Tree Service LLC will take care of them and make sure they don't become a pain in your backyard. We specialize in stump grinding and removal.
Shrub removal is important to maintaining a beautiful and safe outdoor space. Overgrown or diseased shrubs can pose a risk to your property and its surroundings. Our team of experts is equipped with the necessary tools and expertise to handle all types of shrub removals with efficiency and care. We'll safely and quickly remove unwanted shrubs, clear the debris, and leave your property clear. Trust us to handle your shrub removal needs for a stress-free experience.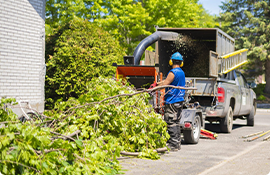 Tree pruning is a crucial component of tree maintenance that can enhance the beauty, health, and safety of your trees. Our skilled arborists are equipped with the latest tools and techniques to perform precise, safe, and effective pruning. We'll assess your trees' needs and prune them accordingly to promote healthy growth, remove dead or diseased branches, and ensure structural integrity. Trust us to handle your tree pruning needs and help your trees thrive for years.
We specialize in debris removal of dead and dying trees, shrubs, vines, and other unwanted vegetation from residential and commercial properties.
Tree removal is a service that cleans up the mess caused by fallen branches and trees. We provide a complete clean-up for your property and take care of any debris left on-site. Flocy Tree Service LLC offers affordable tree removal and trimming services for the Lubbock area. Contact our team today to schedule a consultation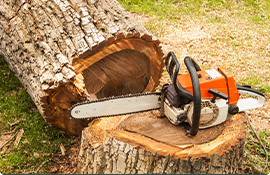 Flocy Tree Trimming Service is here to serve the Lubbock, TX, community. We understand how important tree trimming is to maintain the health and safety of your property. We have a team of qualified and experienced tree trimmers that are passionate about what they do. They do their job with an eye for perfection, respect for the environment, and personal pride in leaving a customer satisfied.