About Tree Service in Lubbock, TX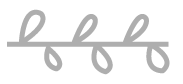 Flocy Tree Service is a tree service company that specializes in planting, growing, and maintaining trees. We are a small company with a team of experts who are passionate about trees and the environment.
We started as a nursery and have since expanded our services to include tree care and landscaping. We take great pride in our work and are dedicated to providing our customers with the best possible service. We offer a wide range of services, including tree planting, tree trimming, tree removal, stump grinding, and more.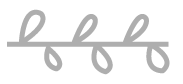 Our tree trimming services can help enhance the beauty and health of your trees, improve your property's safety, and add value to your home. Whether you need a few branches trimmed or complete tree removal, we'll work with you to provide tailored solutions that fit your needs and budget.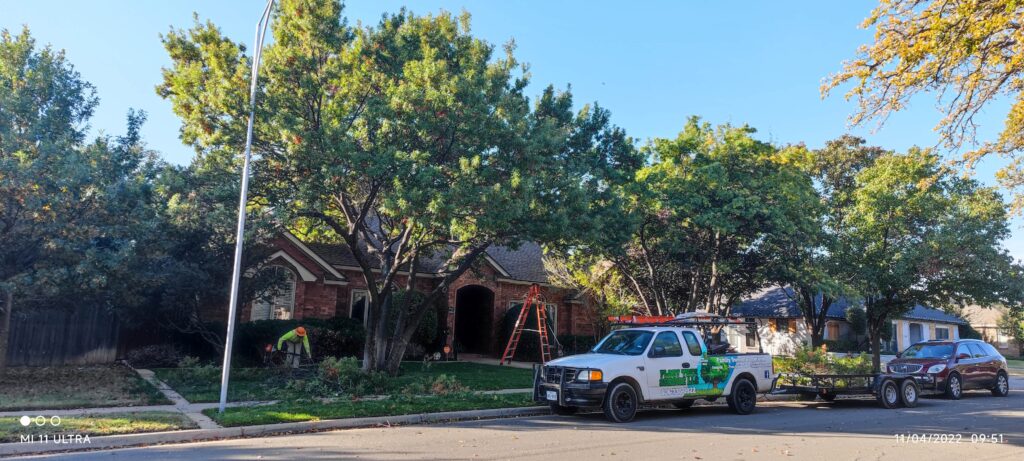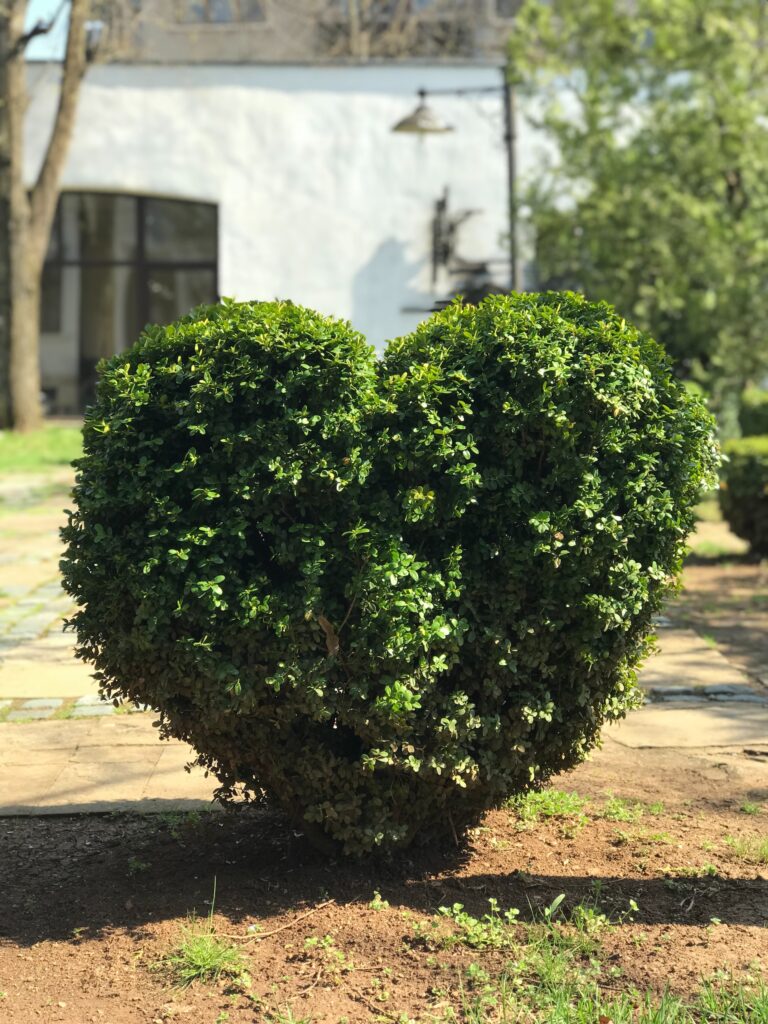 Shrub Removal and Other Services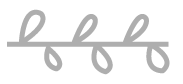 In addition to tree trimming and removal, we also offer shrub removal and pruning services. Our team will assess your greenery's needs and provide customized trimming and pruning to promote healthy growth, remove dead or diseased branches, and ensure structural integrity.
We can also tend to other parts of your landscape. Flower bed maintenance and planting can add color and variety to your yard, making it a welcoming and attractive space.
Contact us today to get a free quote and schedule yard maintenance in the Lubbock, TX, area!
Call or email to schedule a time for one of our arborists to come out and take a look at your trees.
We will provide you with a quote for our services based on the condition of your trees and the amount of work that needs to be done.
Once you have approved the quote, we will set up a time to come out and complete the tree trimming or removal services.
TREE TRIMMING
5 years of experience in tree trimming services