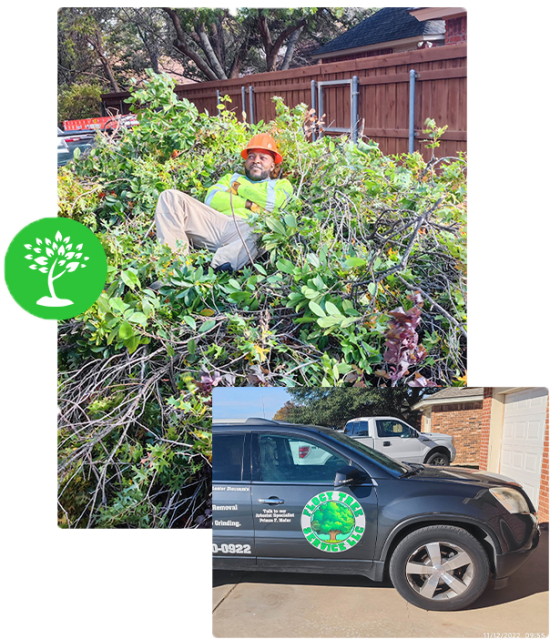 The Leading Tree Service Company in Lubbock, TX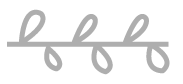 Flocy Tree Service LLC is a tree service company with a focus on quality. If you're looking for a reliable and experienced tree trimming and removal service in Lubbock, TX, look no further than our family-owned business. With over five years of experience, we're committed to providing high-quality tree services to our community, including tree trimming, tree removal, shrub trimming, and pruning.
Tree Trming

Tree Removal
Our team of experts is fully licensed and insured, ensuring that your property is in safe hands. We use state-of-the-art equipment and techniques to provide efficient and effective tree services.
At our business, customer satisfaction is our top priority. That's why we offer competitive pricing, flexible scheduling, and personalized service to meet your needs. Trust us to handle all your tree and shrub care needs and provide a beautiful, safe outdoor space for your family.
TREE TRIMMING
5 years of experience in tree trimming services
Testimonials
What Our Customers are talking about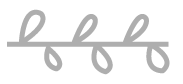 Prince, from Flocy Tree Service, is attentive and capable. He took down a tree and ground the stump so perfectly that the lawn is level after his work with no track marks or divets. He also trimmed several trees And cleaned thoroughly.
I had a great experience. They did an amazing job and our trees look beautiful. The advice they gave was also very helpful. They even raked our leaves, which I had neglected for a long time, and they took care to move our bird bath and put our Christmas lights back. On top of all that, the price was very good and they were awesome to work with. Phenomenal job!
Stephen Glenn
Prince was awesome! Came within the week and finished huge job in one day! Did an amazing job trimming and pruning and cleaning out some dead plants from the freeze a few years ago. Reasonable with price and cleaned up all work. I would highly recommend Flocy Tree Service!! Happy Customer!
Steve Nettle